Professional and Commercial Photography for Corporate Clients
With a solid experience in marketing and communications, combined with our passion for good photography and strong imagery, we work for corporate and institutional clients anywhere in Switzerland and beyond. We provide corporate photography services both, in our studio in Zurich as well as on location – depending on our clients needs.
See below for a short overview over the photographic areas we cover and please feel free to get in touch to discuss your needs and questions.
A selection of our corporate and institutional clients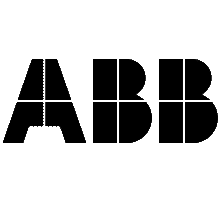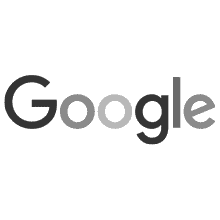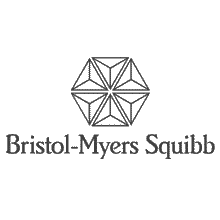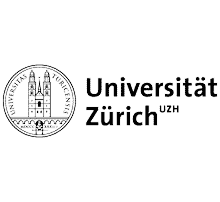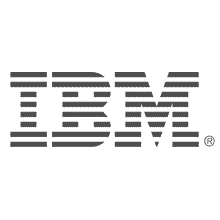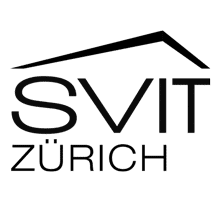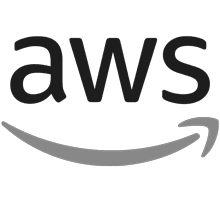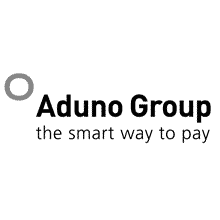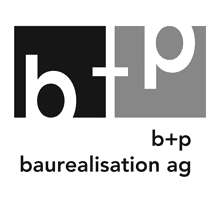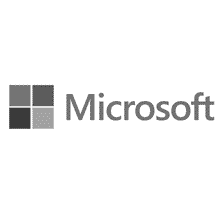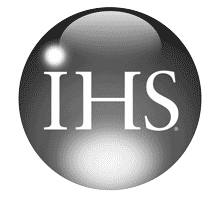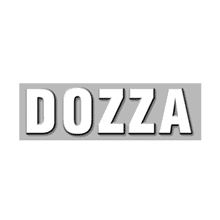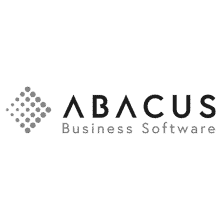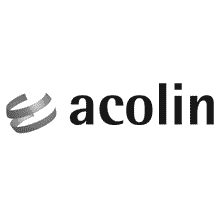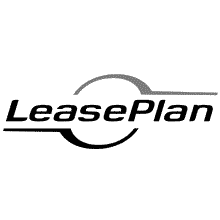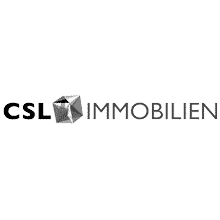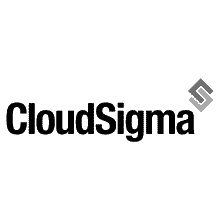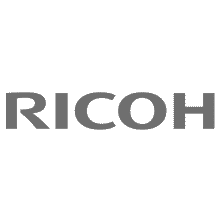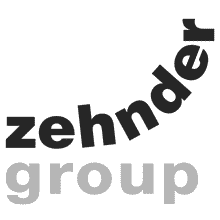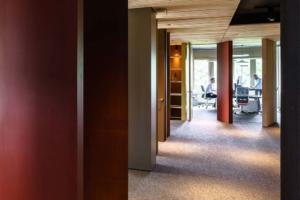 Corporate photography
We provide modern and high quality photography for business clients. This ranges from mood photos for illustrations or websites, interior photos of shops, offices or company sites, product photography to portraits for annual reports. We also do complex photo composings and image productions. Always in the center of our work are the needs and goals of our clients. You can find more on our corporate photography website or get in touch with us.
Architecture Photography
We offer professional architectural photography services, from documenting entire construction processes to showcasing completed buildings and development areas. In addition, we also provide interior photography, used in documentary, design portfolio as well as in marketing contexts. Clients in this domain are real estate developers and marketers, architects, construction companies as well as other companies needing architectural motivs for corporate communications or marketing.
Our website and portfolio on Architectural photography
Employee photos
Professional portraits of your employees emphasize their competence and contribute to your company's credibility. We provide first class employe portrait photography, combined with solutions for long term productions with consistency in quality and style. Profesionall employe photography.