Professional Photography on location
After many years of experience with both, photography on location and in our photo studio, we specialise in on location photography – we are basically the on-site photographer and studio in your company.
We produce commercial photography since 2007. Our studio in Zurich-Oerlikon was launched in 2011, right at the beautiful MFO-park.
During summer 2021 we transitioned to on-location only services and moved into a new offie in order to adapt to the needs of our clients: Authentic imagery in real environments or with custom tailored setups.
We are based in Zurich and we work on location wherever our clients need us.
Get in touch to discuss your photography needs.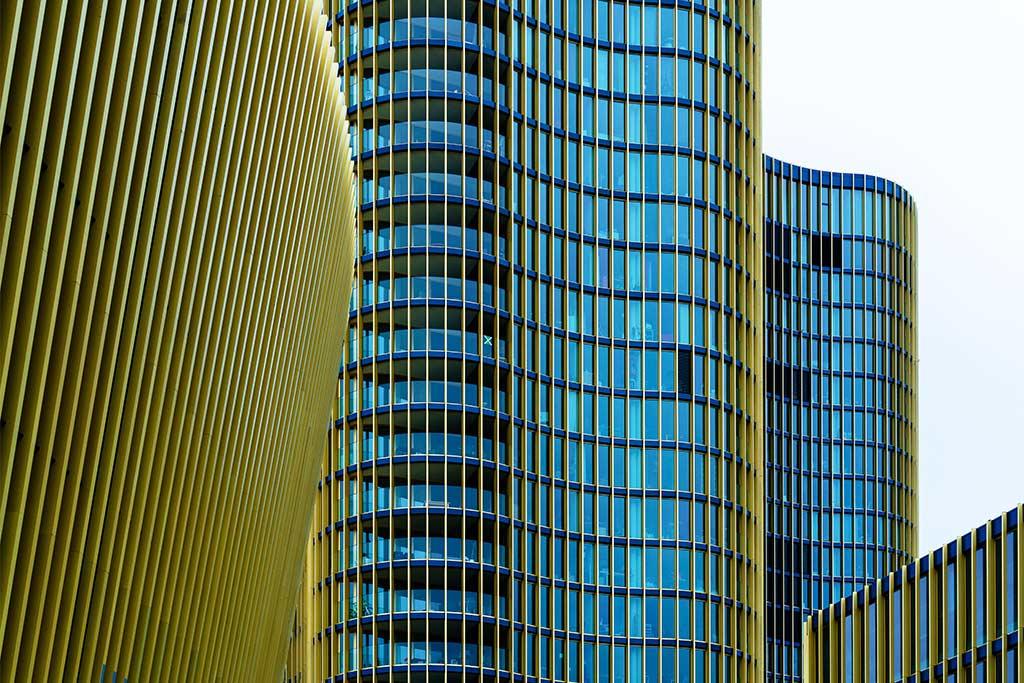 Professional architecture and interior photography for corporate communications, editorial publishing or architect-portfolios. We work for a broad range of clients, like architects, corporate clients, communication agencies and government institutions. See our website on Architectural Photography.